We are Dignity of War
Dignity of War [DIG] was founded in 2012 by a group of players within the game Planetside 2®. We started out as a small community, but due to our runaway success with Planetside 2®, we have grown into a large community of players of around 500+ strong.
DIG currently has three games that we have a large presence in: Planetside 2®, Foxhole and Albion Online. We maintain a large presence within the PS2 (biggest outfit on PS2 Miller), a sizable force within our Foxhole community, and at current a medium-small sized guild in Albion Online.
So if you're looking to play games with a large number of people with a tight knit, well lead community, then look no further than DIG!
About us
DIG was founded way back in 2012 (and has recently celebrated our 10 year anniversary), shortly after the game Planetside 2® was released. The outfit strongly grew throughout that year, and soon became more than just a single outfit, it became a community of players doing what we do best, playing games together.
DIG currently has three primary community games, Planetside 2®, Foxhole and Albion Online. Community games have dedicated leadership (along with full community staff support) and officers who put their time and effort into making the game experience the best as possible for their respective communities. Each game has regular events tailored to enjoying that game to the maximum. While our main focus are on these games, but we also play other games when it takes our fancy! We have a variety of recreational games that we play as well and regularly generate events for, all can be found on our Discord.
The Book of DIG
The history of DIG is documented in the Book of DIG. It is a great read on all the turmoil and shenanigans that happened over the years, complemented by A-tier memes. Currently DIG is in the midst of expanding the Book. Go to the Book »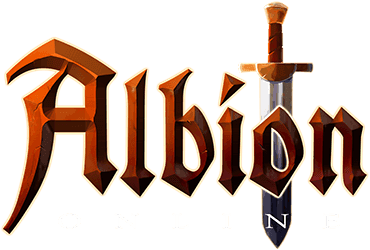 As Albion Online is a sandbox MMO, we are doing almost everything. From harvesting resources, to faction warfare, to our first steps into the black zones. We all work together to help each other. We share resources, loot and gear so everyone can grow in this huge game.

DIG is a Warden Loyalist regiment, with a big emphasis on casual play, focusing on teamwork, banding together in proper force and enjoying the heck out of the game...
We are experienced in almost every aspect of the game Tanks, Artillery, Base Building, Logistics, Partisaning, Infantry fighting. and always looking to improve and grow!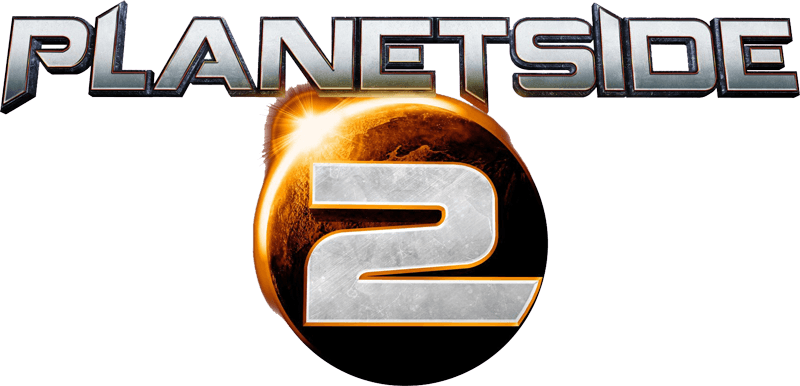 In Planetside 2, DIG aims to provide a casual gaming community that offers a lot of "cans" but no "must". We're providing frequent platoons and you will almost always find someone willing to gun for your vehicle or build a base with you. We offer a home for new players and Veterans alike, with an open door policy that requires no commitment. Our lively Discord server gives you the chance to exchange ideas and experiences or simply chat with your fellow Diglets in your hard earned free time.
Currently also playing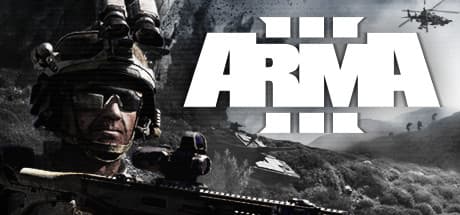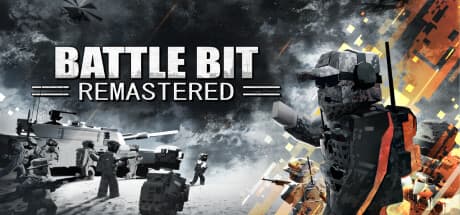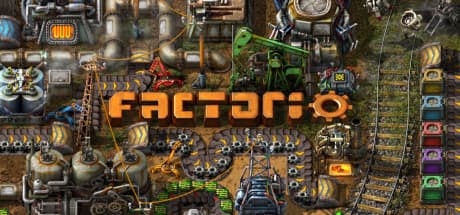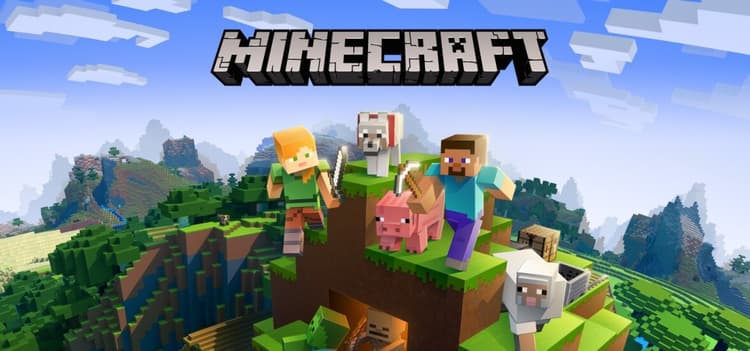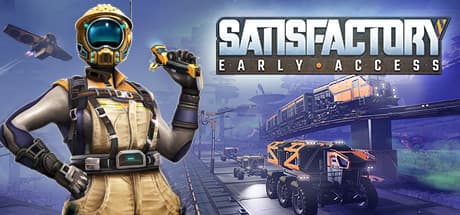 Our Leadership
No community is anything without their leaders. DIG takes great pride in offering people the ability and opportunities to step up and take charge in various areas of their choosing.
The people listed below are the core of the DIG leadership. we can't list every single member involved in leadership duties here ( there's a lot of people) so below are the Staff and Game Leadership members: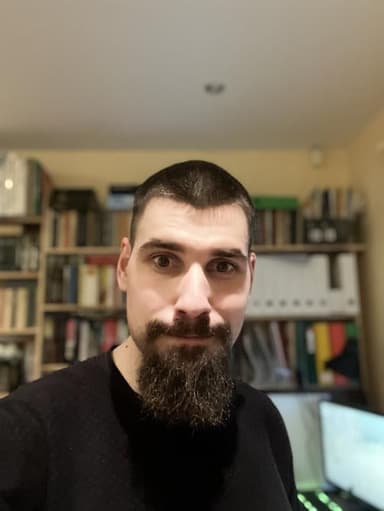 ILLEST0221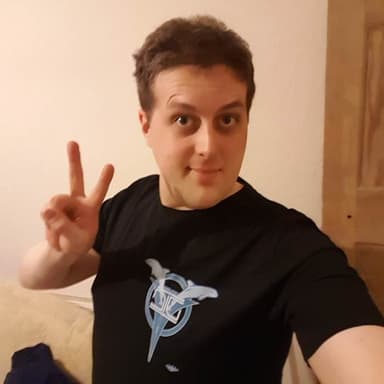 Maelstromeous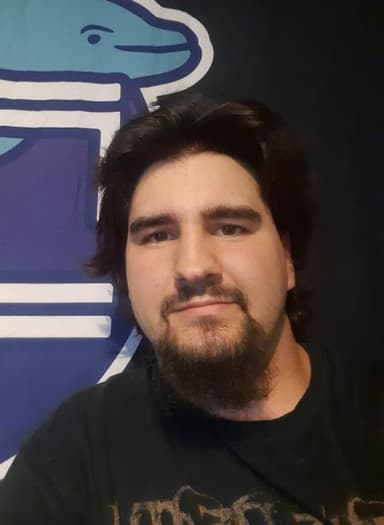 Warcore
Kylestyle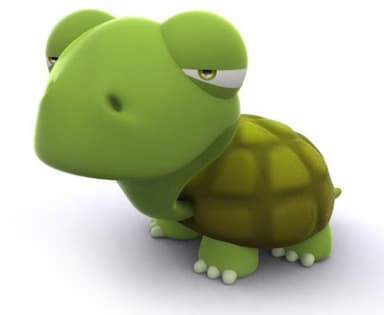 Riptidde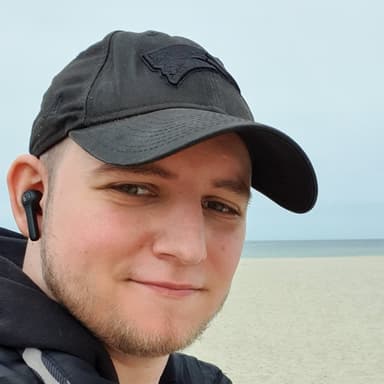 BlackTerrier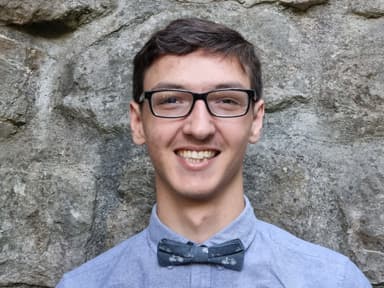 EagleJockey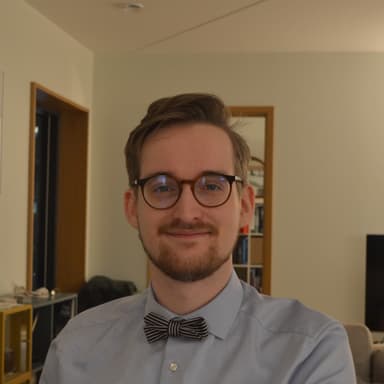 HighOnMushrooms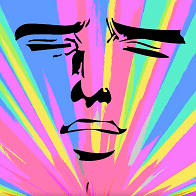 Kalashnikov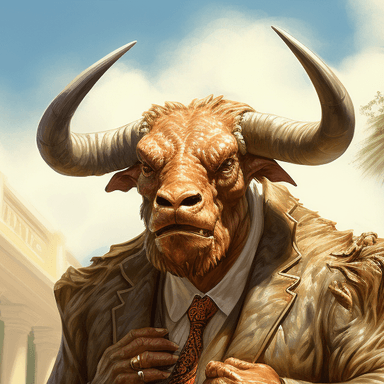 KELLERBEAST98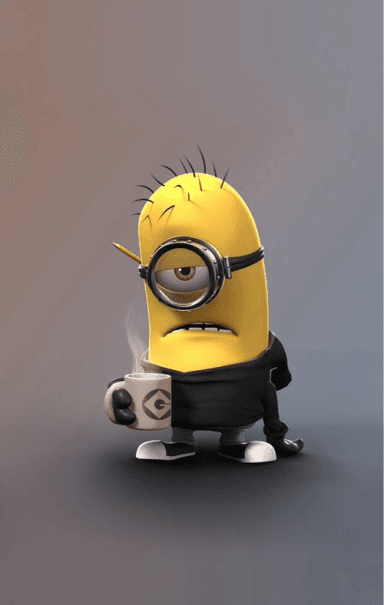 Kotaku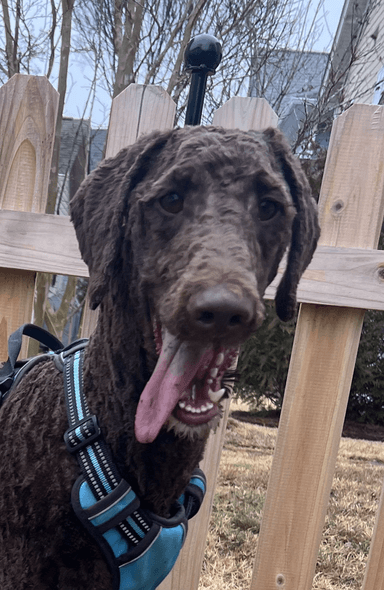 LaughableTundra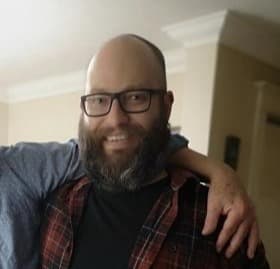 MajorMalfunction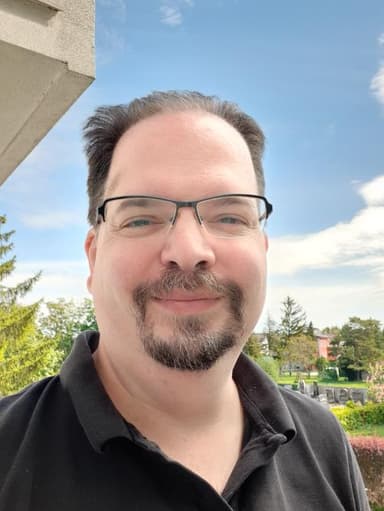 NightRaven
Come and say hi!
Our primary source of communication is Discord. Come join us on there!
On our Discord you'll be able to get a notification when platoons start (this is opt-in), participate in events like Outfit Wars, Community Smashes and Jaeger Scrims if that is more your thing. You can also check out what other games the community is playing. We hope to see you there!